About This Project
La Ruta Blanca, Soap Opera, Caracol
Supporting role as Mariana (host at a tv show)
Short Film, The Target, Independent films
Leading role as Becca (serial killer)
Nuestra Belleza Latina 2012 Contestant, Univison
I was honored to be one of the 12th Finalists in Nuestra Belleza Latina. Gained extensive experience in acting, dancing, modeling and speech techniques just to mention a few.
Due to my ability to adapt to extreme situations and my ease in personality, made me the number one contestant in rating for the show, as well as the most talked about in the Univision Network.
Television/ Movies /Commercials                                                                     Monterrey, México 
Las Noticias Televisa Monterrey                                                            
I was the weather host "Las Noticias" (local morning news) with Gregorio Martinez and Lila Cortez in Monterrey, Mexico. Las Noticias is the news program with the number one rating in Monterrey. I became to be known as the "Girl of the phrases" because I always said a motivational phrase at the end of my segment.
Nuestra Belleza Nuevo Leon 2011
Backstage Co-host in Nuestra Belleza Nuevo Leon. In charge of interviewing the contestants and sponsors and making sure all backstage needs were met.
Veritas Prince of Truth Movie                                                              
Director Arturo Ruiz
Movie was filmed in 2004 and aired on 2007
La Vanguardia                                                                                 
2005   Co-host of Televisa's   program "La Vanguardia " the segment  "Teens a la Vanguardia"  with Cecy Gutierrez.  
2005 "Farmacia Benavidez" comercial
2010 "Imagen Dental" commercial
Modeling:
Fashion Week Monterrey
Trends Monterrey
Palacio de Hierro
Local Fashion Designers
Beauty Pageant:
2010 First runner up Nuestra Belleza Nuevo Leon
Music Videos:
2013 Pitbull for the  Ariana song "Sexy People"
2012 Pina Records la Formula of their hit song "La Formula Sigue"
2010 Protagonist of Intocable video of their hit song "No Puedo Volver"
2008 Elan video of her hit song "Shine"
Photography:
2004 The face of "Line 2u" Makeup
2005 The face of "Verochi" Shoes
2010 The face of "Roberto Felissati Salon"
2009 Cover of "Bodas y Tradiciones" Magazine
2007 Cover of "Le Fourquet" Magazine

Portfolio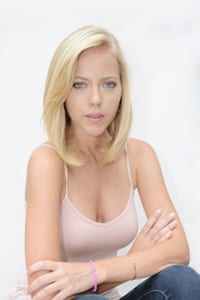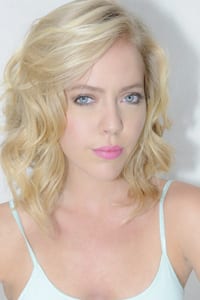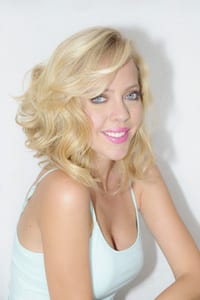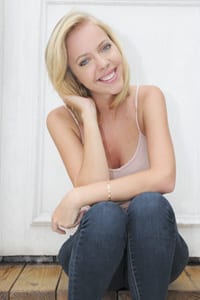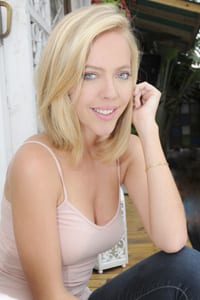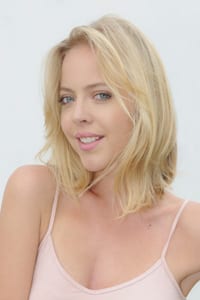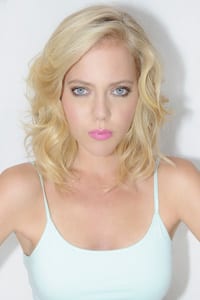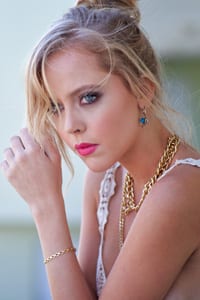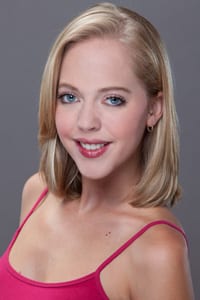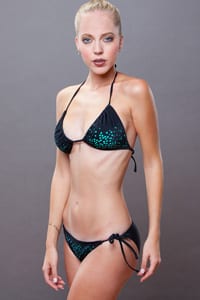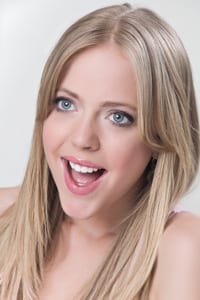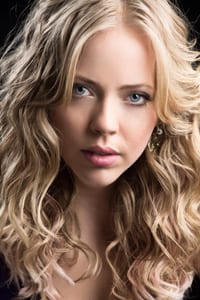 Demo Reel