About This Project
A los 8 años comencé mi carrera artística trabajando para una compañía de teatro haciendo giras por todo el país. Trabaje en comerciales para televisión y radio como actriz y doblajista.
Me forme con distintos maestros en Buenos Aires. Estudie actuación en el Teatro San Martín. Improvisación con Mosquito Sancineto, Clown con Osky Gusman entre otros.
Realice la Carrera de Teatro Musical en Julio Bocca, y Da Capo. Comence mis estudios de danza en el Teatro Colon a los 5 años. Que continue a lo largo de los años con otras diciplinas como Tap ( Maga Altman – Mica Pierani), Danza Aerea con Leonardo Haedo y Brenda Angiel. Elongacion con Natalia Furman.
En 2012 me recibi de la Carrera Locutora Nacional de Radio y Television en ISER.
Altura: 1.65 cm                                       Medidas: 113-79-90                                Cabello: Castano Oscuro
Peso: 63 kg                                     Ojos: Azules                                         Registro: Mezzo Soprano
Teatro Musical y Teatro de Texto
Variete La Oreja Negra Theatre
Singer and performer with Marcelo Andino, Calu the magicien. (2014)
Premios Hugo " Haciendo Historia" Astral theatre
(leading Vocal and Dancer 2013/12/11)
Pajaros en la cabeza La oreja negra Theatre
Unipersonal (2013)
Uno & Uno by Jose Luis Bartolilla La Oreja Negra theatre
Singer (2013)
Rinaudo y donde esta el amor La Comedia Theatre
Singer-Dancer (2012)
The Lion King in Concert La Comedia theatre
Singer – sHenzi ( 2011)
The King & the Wizard La cultura de salta Theatre
Princess leading vocal (2011)
Avenue Q MP Produccions
Kate Monster/ Lucy (Singer 2011)
The Fairy Odd Parents Opera Citi Theatre
Singer (2010)
Lazy Town 1 & 2 Lola membrives theatre
Singer (2009)
Chicago Amateur Version Santa Maria Theatre
Billy Flynn (2009)
Wicked Amateur Version Santa Maria Theatre
Galinda (2008)
Una Ventana a Halloween La comedia Theatre
Cristal (Singer and Dancer – 2008)
Cantante
Hello Kitty song recording "Hello Kitty" – Argentina
Bondi Band " Roxy Pinky Song" – Roxy – Latinoamerica
Jose Luis Bartolilla's first Record "uno & Uno" Chorist
Premios Hugo "Haciendo Historia" leading voice
Jingles for: Clarin – Skip – Dove – Piero – GCBA
Voice Over     
Actualmente soy la voz de las siguientes marcas para Latinoamerica:
Loreal Paris Argentina & Uruguay
Skip Argentina
Airbnb Latinoamerica
Drive Uruguay & Peru & Chile
Direct Tv Eco Latinoamerica
Nike Woman Argentina
Clear Woman Argentina & Peru
Dove Argentina
Tambien mi voz es y fue usada para grandes campanas publicitarias de las siguientes marcas:
Clarin el gran Dirario ARgentino // Rolling Stone Revista // Fravega // Dove // Intel // Netflix // Pepsi // Coca Cola Light // Pepsico Snacks // Terma // Oh La La Revista // Gobierno de la Ciudad de Buenos Aires // Presidencia de la Nacion // Anses // Banco Credicoop // Elvive Loreal // Sedal // entre otras.
Como doblajista trabaje para los siguientes programas para Discovery Networks Latinoamerica
Aficionados a las Armas // Comidas Curativas // Misterios extraterrestres // De Safari con Karina // No te lo pongas // Ink Master // Cake Boss // Mi gato endemoniado // Fiebre de Oro // Quien da Mas // entre otros…
Training
Voice Couch: Marcelo Velasco Vidal, Katie Viqueira, Debora Gutkin
Acting Couch: Luis Romero, Mosquito Sancineto
Aerial Dance Couch: Leonardo Haedo
Vocal Coach: Sandra Guida, Fernando Villanueva, Hernan Matorra
Repertory Coach: Fernando Villanueva, Juan Alvarez Prado
Skills
English, Spanish, Spanish Nativo, Spanish Neutro. // Aerial Dance // Tap ( basics) // Driver – Swimmer
Portfolio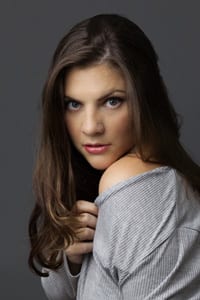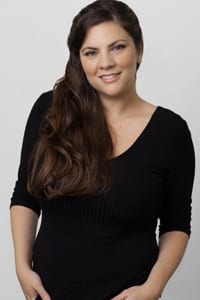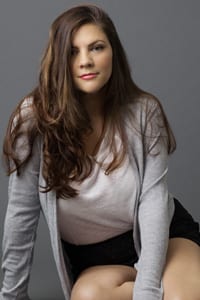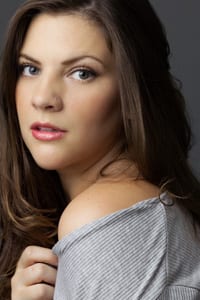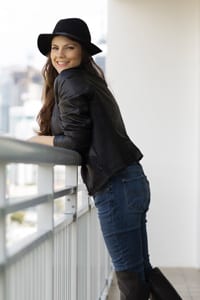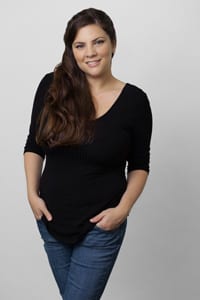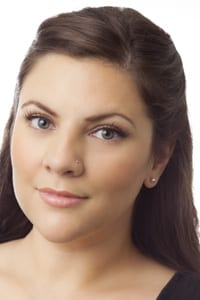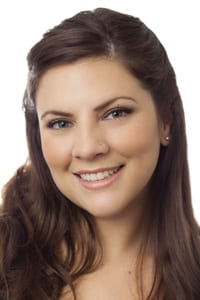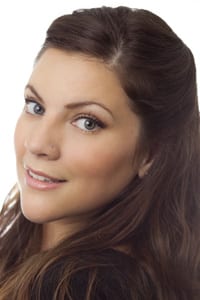 Demo Reel