About This Project
FILMS:
Main character in the film "Fernando" (CNAC-2012)

Main Role of the film "No Sense" (CNAC-2012) (Released in November 2013)

Main Role of the film-"Gaspar Mendoza" (Villa del Cine-2011/2012 Foundation) (released in March 2014)
TELEVISION
Soap Opera "Virgen de la Calle" (RTI / Televisa -2013)

Antagonist-the teen drama "Motivated by the Music" (Tves-2011)

The character of "Net" in the novel "The Young Widow" (Venevision, 2011)

Protagonist of the teen drama musical "Hearts Extremes" (Venevision 2009)

Protagonist of the teen drama "My girl Amada" with Salt N Pepa (Venevision 2007)

Driver program-star of the series "A Summer with You" "Remote Control" and "De Buena Nota" (RCTV-2006).

Invited as a singer to programs like "Squeeze to Win", "Resolves", "The Telecorazón" special program "faith and joy", "Covers", "Loco Video Loco" (RCTV-2004/2005 )
THEATRE
"The Tin Soldier" Teatro Santa Fe. (2013-2014)

"Sexperiencias" directed by Alexander Rivero (2012 Escena8 Theatre)

Bio-child musical "The Happy Prince" directed by Armando Alvarez (Premium Orange Theatre, 2011)

Musical-Monologues "13 do 1" directed by Pedro Pablo Porras and Nelson Ortega (Unearte and Teatro Ateneo de Maracay, 2010)

Protagonist of the children's play "Sueños manufacturers" directed by Dairo Piiieres (Teatrex Season in 2010)

Child-Work "Peter Pan" directed by Rosa Monroy (Maracay Ateneo Theatre 2008)

Dream of a Summer Night: Directed by Mariotzzi Carmona. (Maracay Athenaeum Theatre, 2005)

Weather in Rosa-Frenesi: Directed By William Cuao (2004)
INTERNET
-Reality Show, "Chica Covergirl" (Nuevon-2012)
SINGER:
Recorded a CD entitled "I will ," and other topics with original covers of " My Beloved Girl " series (2007 )

Recorded a CD called "Remote Control" , with the original themes of Remote Control program. ( 2006 )

Singing at the " Queen of Mini Fairs San José " (2006 )

Contracted exclusively by RCTV and sonographic record (2005 )

Participated in the Daddy Yankee concert that took place in a football stadium in University City as a youth singer.

Representative of Venezuela in Belinda 's concert , held at the Teresa Carreño . ( 2005 )

Held the post number 41 in the Record Report with his first promotional single " You You" (2005 )

CD called "Diany Reggeteen " signed by the label " Sonográfica " and " Moon Records " .

Won 1st place child's voice in the competition that was held in Mexico, "Intermodel 2004 "

Performing as a singer and dancer throughout the Canary Islands , with the following producers : " artistic productions MAR ", " OYE productions " (2002-2003)
MODEL:
Image of Pharmaceutical "Norvelo" (2011)

Business-model shoe "Basinger" (2011)

Image and model of the Jewels "House looked ahead" (2009/2014)

Commercial-pattern "Diditeen" (2009)

Store-Image "Sanrio, Maracay" (2008)

Model "Barbie Matell, Venezuela" (2005)
Acting Studies:
Currently in Actors Gymnasium Matilda Corral.

3 Years in the acting center theater "Luzcolumba" with Professor Nelson Ortega (2010/2013).

Starring-classes in CIFALC, with teacher Aquiles Ortega. (2010)

2 Years studying theater with the "Ottawa Chamber Theatre" with Mariotzi Carmona).

Musical Theatre Workshop with teachers César Sierra (theater), Anita Vivas (dance), Alejandro Zabala (Canto).

Assembly Workshop with Professor William Cuao.
Portfolio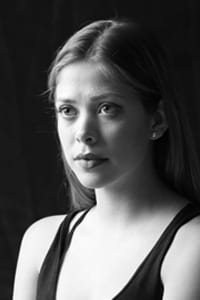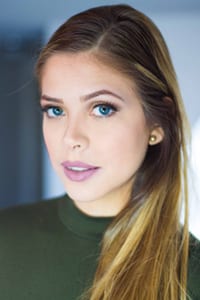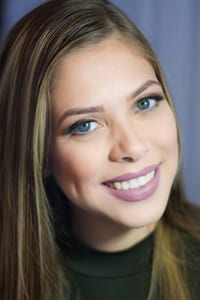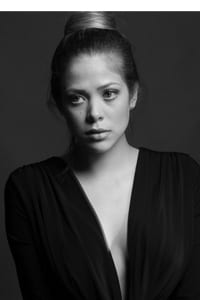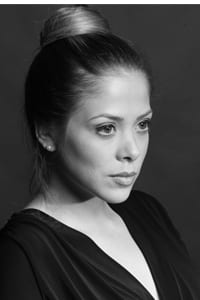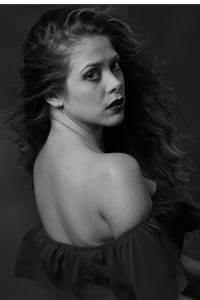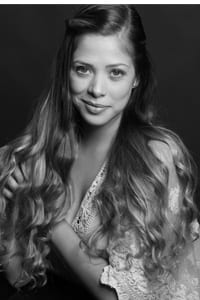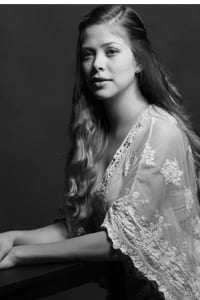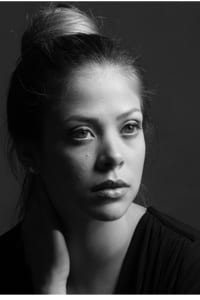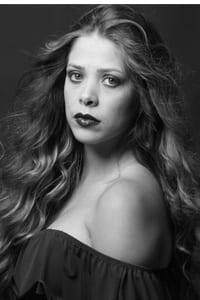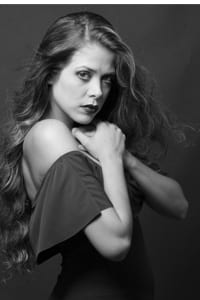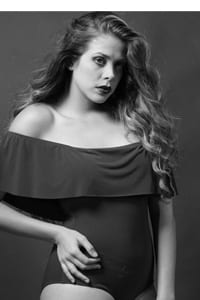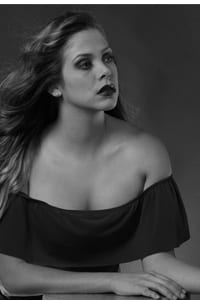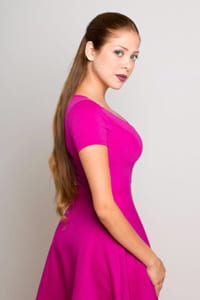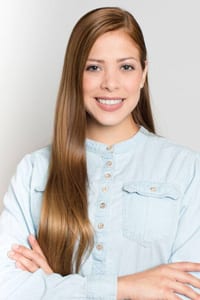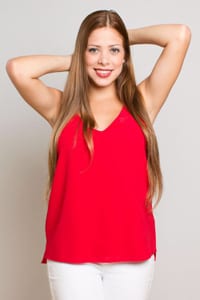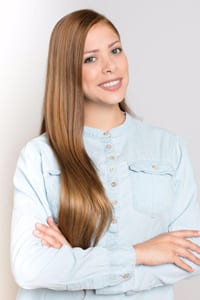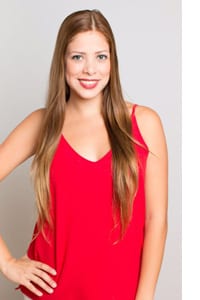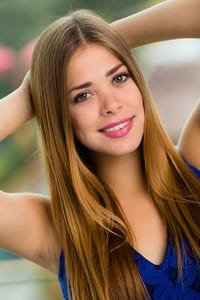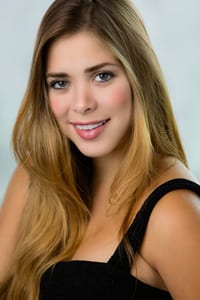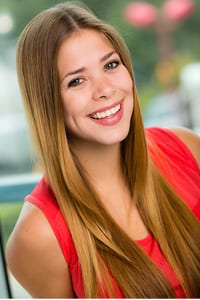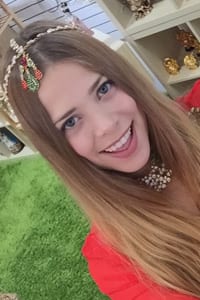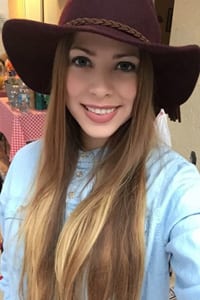 Demo Reel
Los Secretos de Andrea