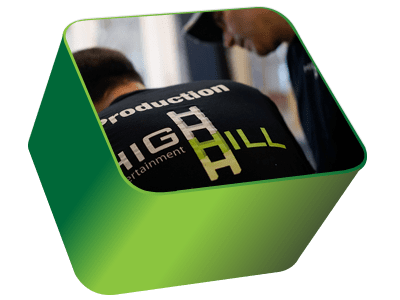 We are a production company of creative, audiovisual and digital content, located in Miami; committed to offering products that connect with the US Hispanic and Latin American markets.
We specialize in all stages of product development, ranging from the conceptualization of ideas to the post-production of content. For this, we count on a multidisciplinary team of professionals, in addition to the best technology that guarantees a unique result, under an extraordinary seal of quality, in accordance with market standards.
We offer our production services in the United States, Europe and Latin America.
Mission
Create high-quality products that foster the success of our clients. Develop content with optimal production services, under a stimulating environment for our employees.
Vision
To be the most solid production house among the entertainment industry in the US Hispanic and Latin American markets.
Values
We value creativity, perseverance, teamwork, and passion.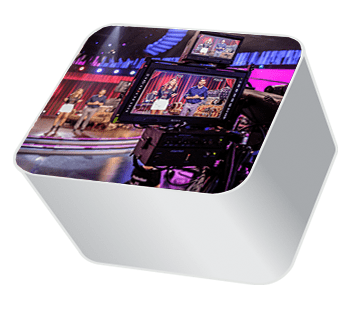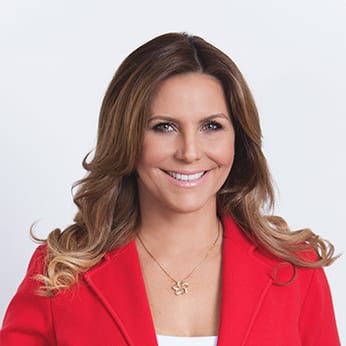 MARIA ELENA USECHE
President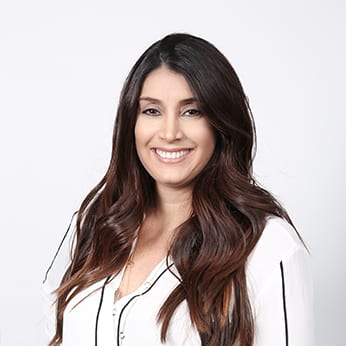 Ximena Davalos
Production Manager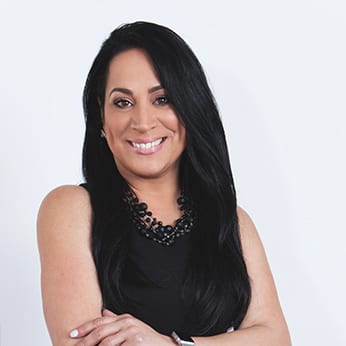 BETTY SU LEON
Executive Assistant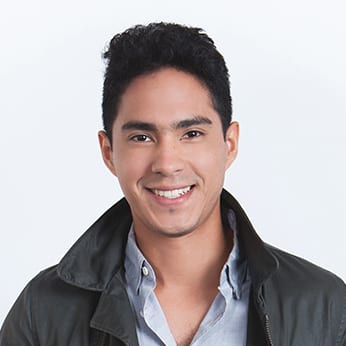 BETO SANCHEZ
Graphic Designer and Social Media Specialist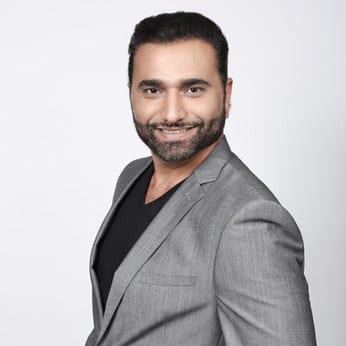 CARLOS MESBER
Co-Founder / New Business Development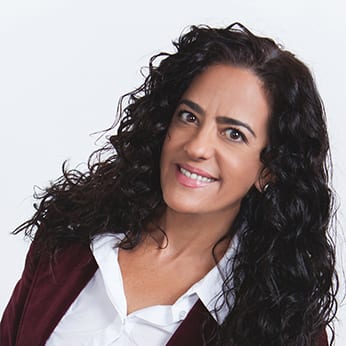 BEATRIZ URGELLES
Talent Business Manager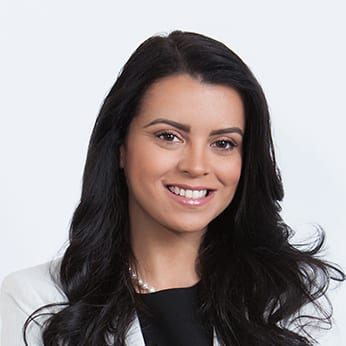 MARIANGELINA FINOL
Accountant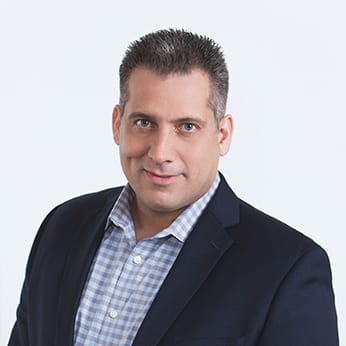 JOSÉ SALAZAR
Director of Finance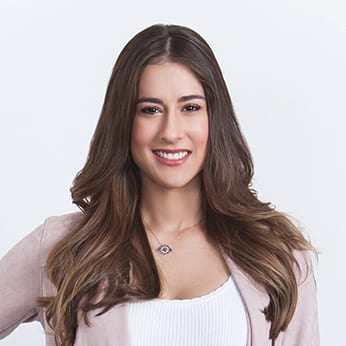 DANIELA BERTONATTI
Human Resources Manager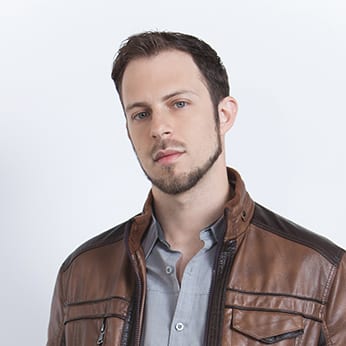 DIOSAN BORREGO
Senior Editor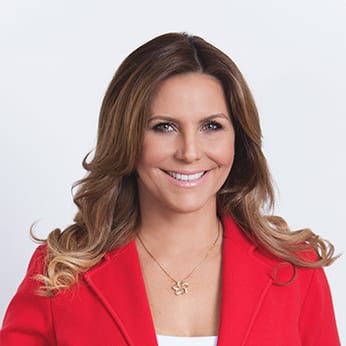 MARIA ELENA USECHE
President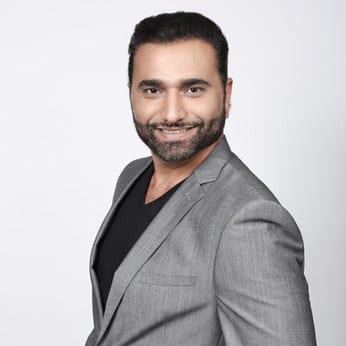 CARLOS MESBER
Co-Founder / New Business Development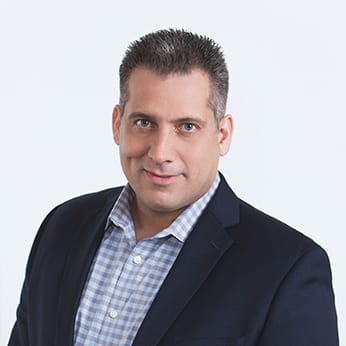 JOSÉ SALAZAR
Director of Finance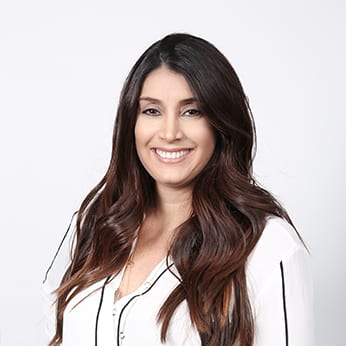 Ximena Davalos
Production Manager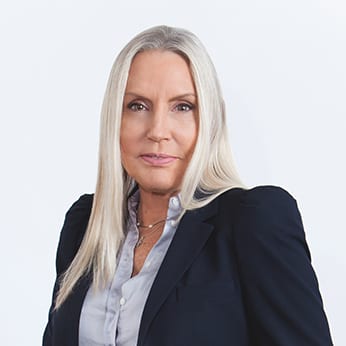 SUZI PEREZ
General Producer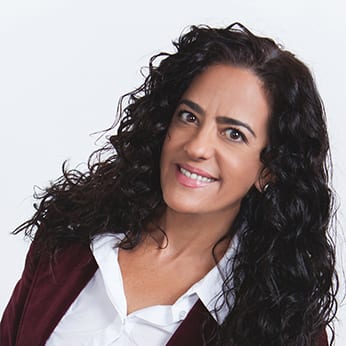 BEATRIZ URGELLES
Talent Business Manager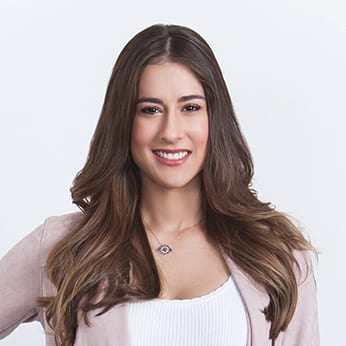 DANIELA BERTONATTI
Human Resources Manager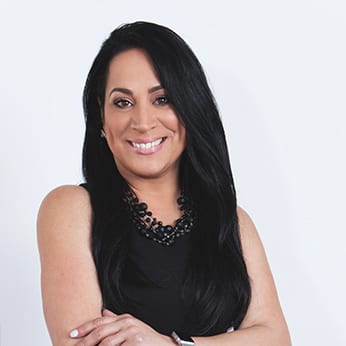 BETTY SU LEON
Executive Assistant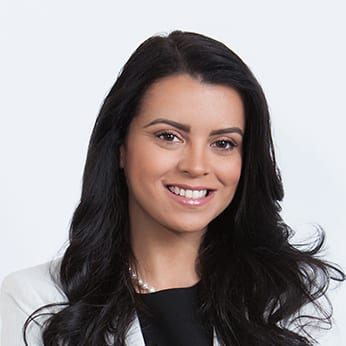 MARIANGELINA FINOL
Accountant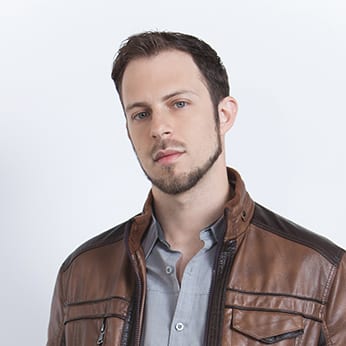 DIOSAN BORREGO
Senior Editor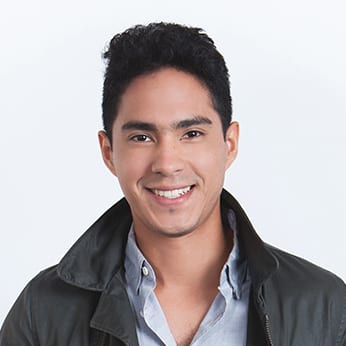 BETO SANCHEZ
Graphic Designer and Social Media Specialist